Click
on left for ship menu
Sky Princess Cabin D630 Info with Pictures
Sky Princess Balcony Stateroom Statistics
Cabin Square Footage
174 sqft
(16 m2)
Size Balcony
36 sqft
(3 m2)
More stateroom size info: IMPORTANT NOTE: Category BV, BW, BY, BZ have obstructed view due to solid steel railings or top of lifeboats. When upper berth is used in cabins that sleep 3, the balcony door will be blocked. In cabins designed for 4 passengers, the two beds do not convert to queen if upper berths being used.
These are features found in the Balcony category on the Sky Princess
Sky Princess Stateroom Cabin D630 Pictures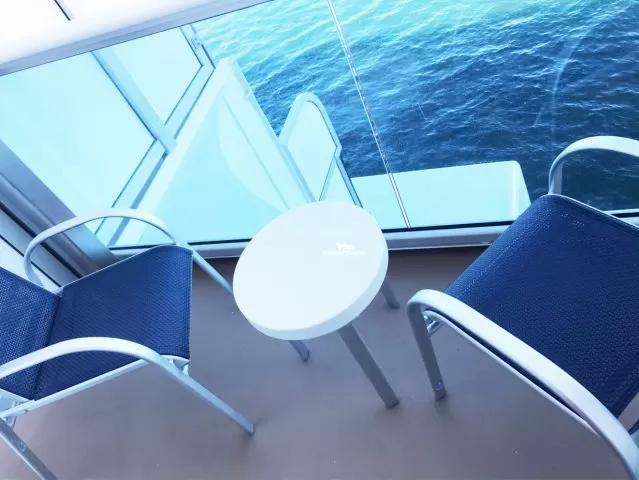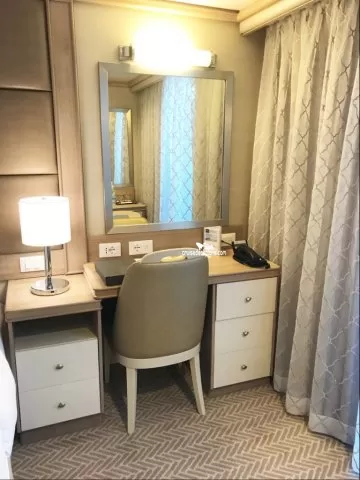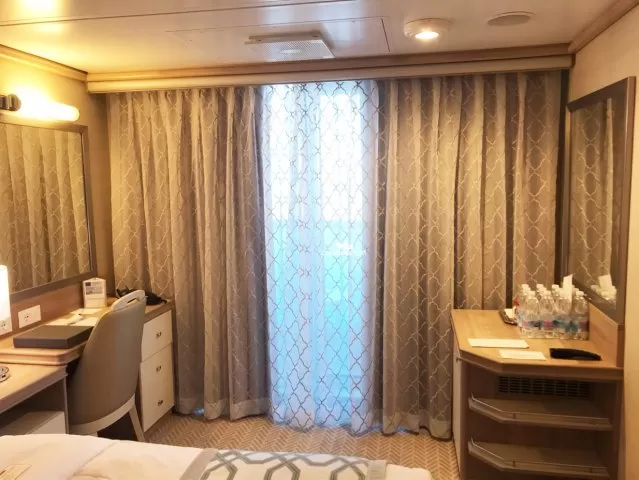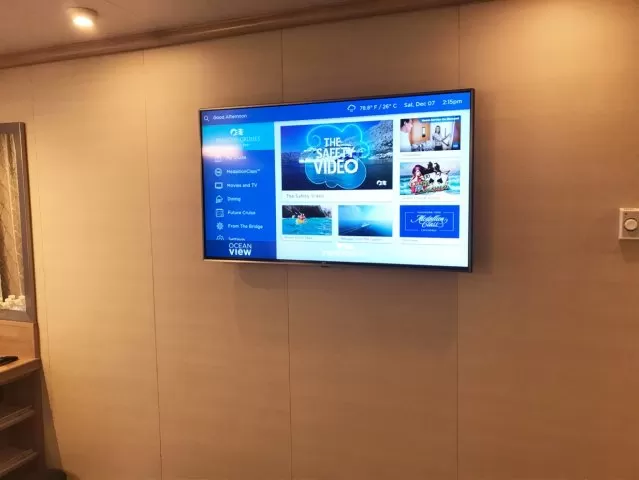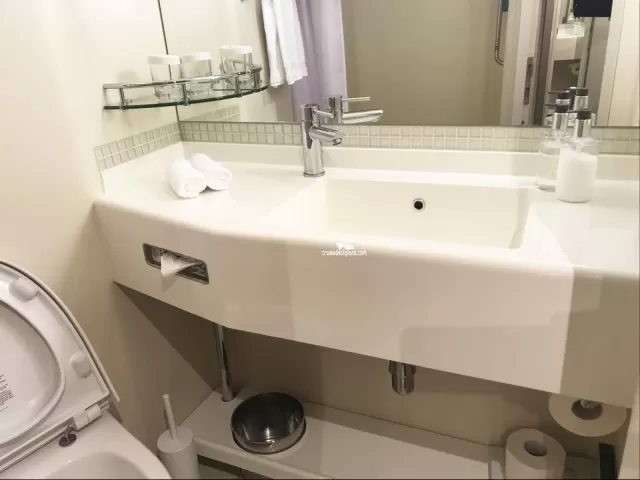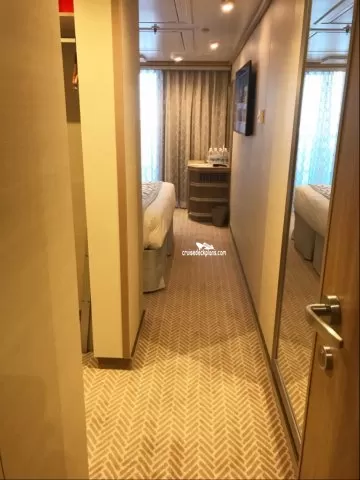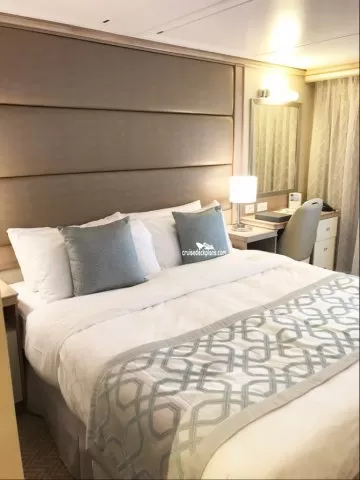 Sky Princess Cabin D630 Location
Location of cabin D630 is found on
Dolphin
deck.