Click
on left for ship menu
Quantum of the Seas Cabin 11269 Wiki with Pictures
Quantum of the Seas Interior Stateroom Statistics
Cabin Square Footage
166 sqft
(16 m2)
More stateroom size info: Category 1U (was V1) and 2U (was V2) cabin size range from 178 to 187 square feet. Cabin 2W (was SI) is single occupancy, no single supplement required and is 101 square feet. Note: Real time scenery in category 2W (was SI) is delivered via the flat-screen tv.
These are features found in the Interior category on the Quantum of the Seas
Quantum of the Seas Stateroom Cabin 11269 Pictures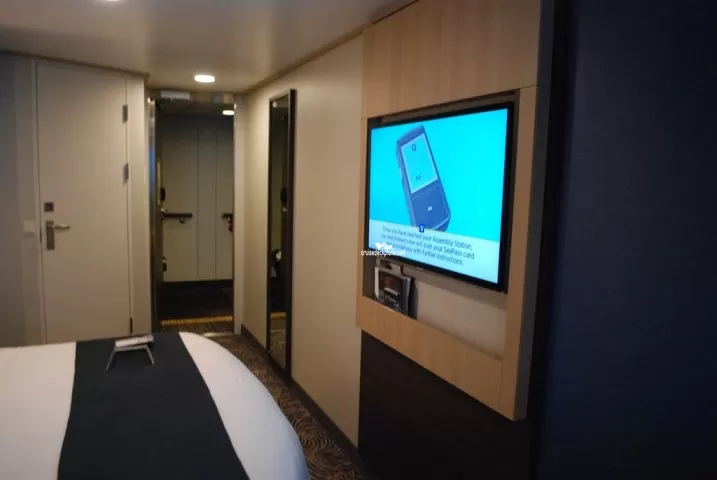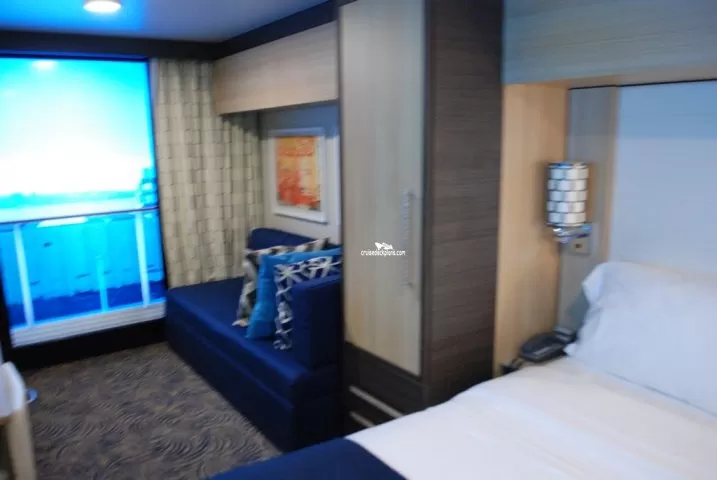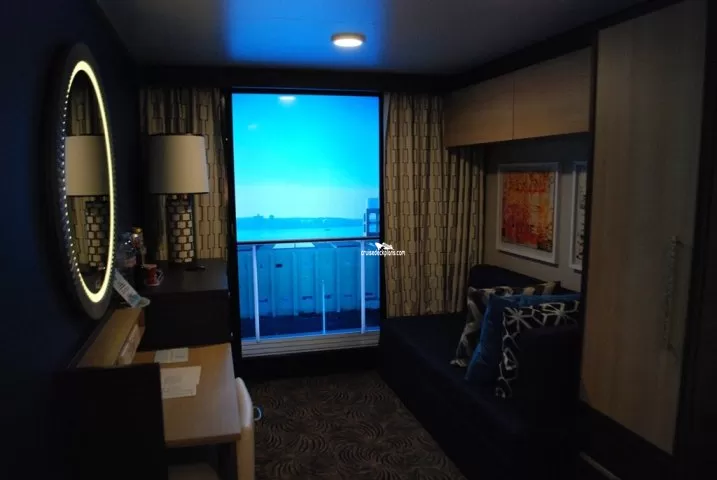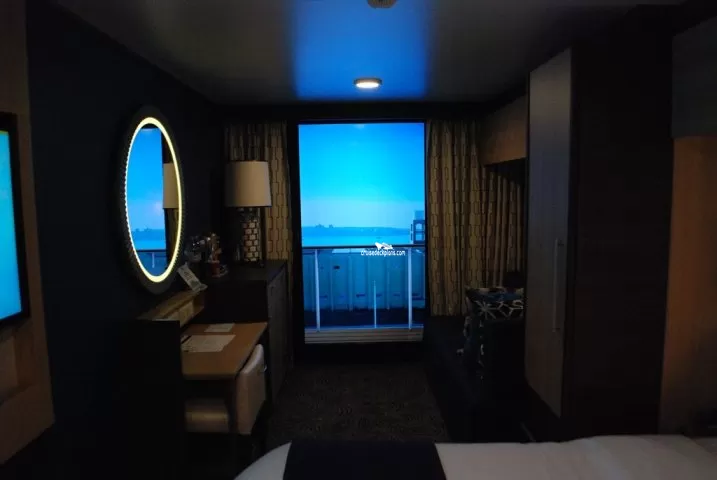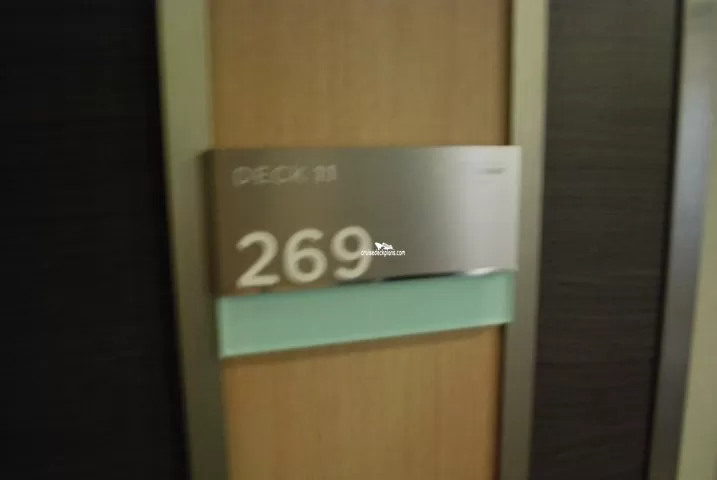 Quantum of the Seas Cabin 11269 Location
Location of cabin 11269 is found on
Deck 11
deck.