Click
on left for ship menu
Pacific Princess Cabin 8046 Wiki with Pictures and/or Video
Pacific Princess Mini-Suite Stateroom Statistics
Cabin Square Footage
260 sqft
(24 m2)
Size Balcony
70 sqft
(7 m2)
These are features found in the Mini-Suite category on the Pacific Princess
Virtual Tour
Double click on image for full screen. Use mouse to zoom in and out.
Pacific Princess Stateroom Cabin 8046 Pictures and/or Video
Note: Cabin 8046 has been modified for the handicap -
Click Icon for Youtube Videos: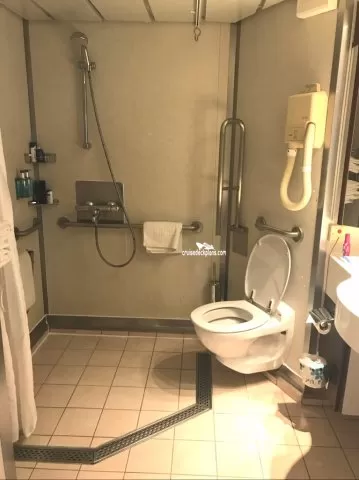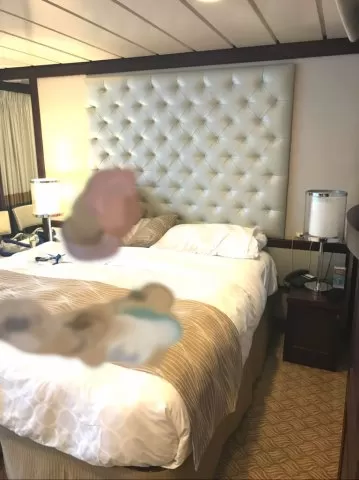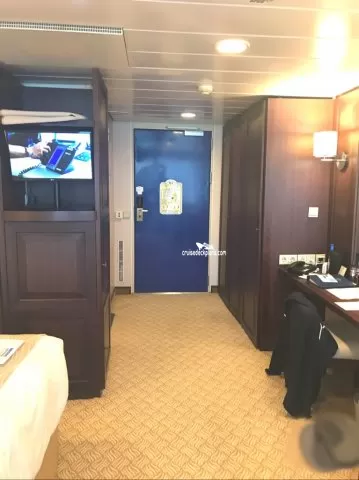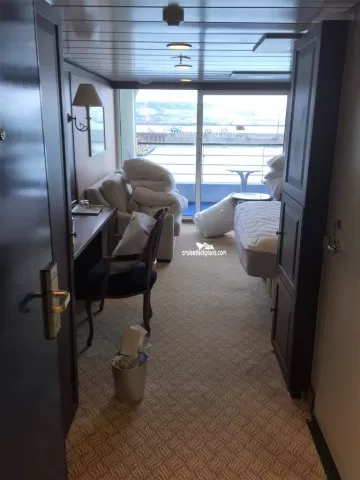 Pacific Princess Cabin 8046 Location
Location of cabin 8046 is found on
Eight
deck.
Full list of Princess Mini-Suite cabins for which we have pictures or videos
The following is a listing of all the cabins we have pictures or videos for on this ship and also on the sister ships. Click on any highlighted link to view pictures and/or videos (

= video available).
Links for cabins pictures are a membership feature and are limited on the public site.
Click here to join!