Click
on left for ship menu
Nieuw Statendam Cabin 11023 Wiki with Pictures
Nieuw Statendam Interior Stateroom Statistics
Cabin Square Footage
170 sqft
(16 m2)
More stateroom size info: Cabin size ranges from 143 to 225 square feet.
These are features found in the Interior category on the Nieuw Statendam
Virtual Tour
Double click on image for full screen. Use mouse to zoom in and out.
Nieuw Statendam Stateroom Cabin 11023 Pictures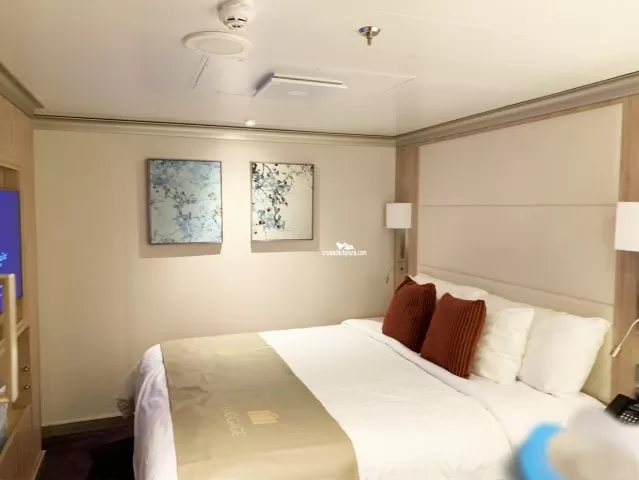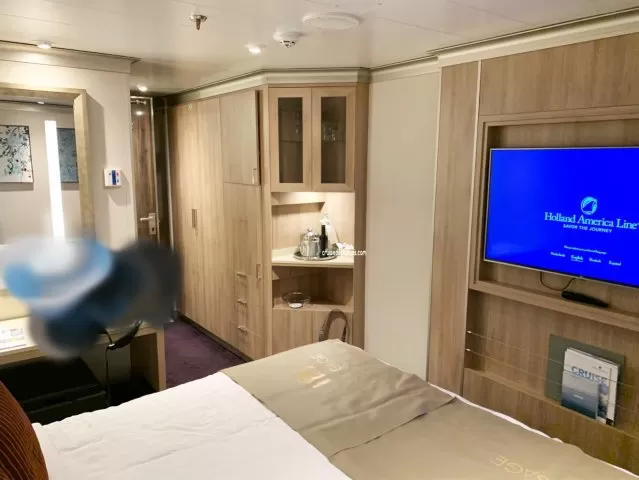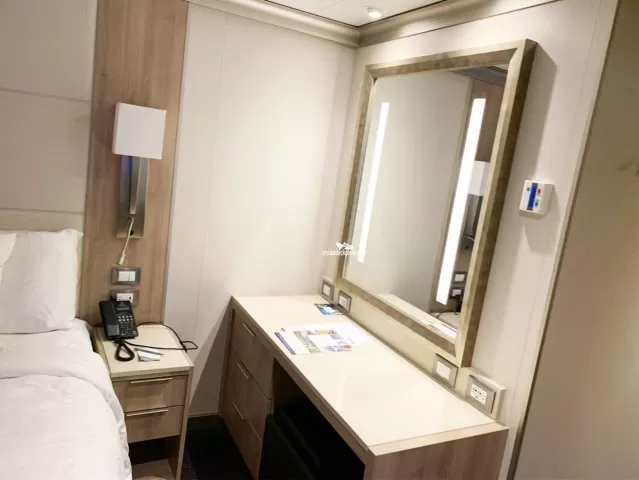 Nieuw Statendam Cabin 11023 Location
Location of cabin 11023 is found on
Sun
deck.
Full list of Holland America Interior cabins for which we have pictures or videos
The following is a listing of all the cabins we have pictures or videos for on this ship and also on the sister ships. Click on any highlighted link to view pictures and/or videos (

= video available).
Links for cabins pictures are a membership feature and are limited on the public site.
Click here to join!