Click
on left for ship menu
Oceanview Info
Cabin Square Footage
176 sqft
(17 m2)
Virtual Tour
Double click on image for full screen. Use mouse to zoom in and out.
The following are subcategories for the Oceanview category on the Costa neoRomantica:
These are the typical floor plans for Costa neoRomantica Oceanview Staterooms.
Advertising
Costa neoRomantica Oceanview Stateroom
Support our site by becoming a member!



You will have access to all our pictures on our membership site. Not only that but there is no advertising, and that will make your experience that much better. You will also enjoy some added features such as being able to click on a icon on the deck plans to go straight to viewing photos/videos for that cabin. If you love cruising, then you will love our membership site. Click here to join!
Oceanview Stateroom Cabin Pictures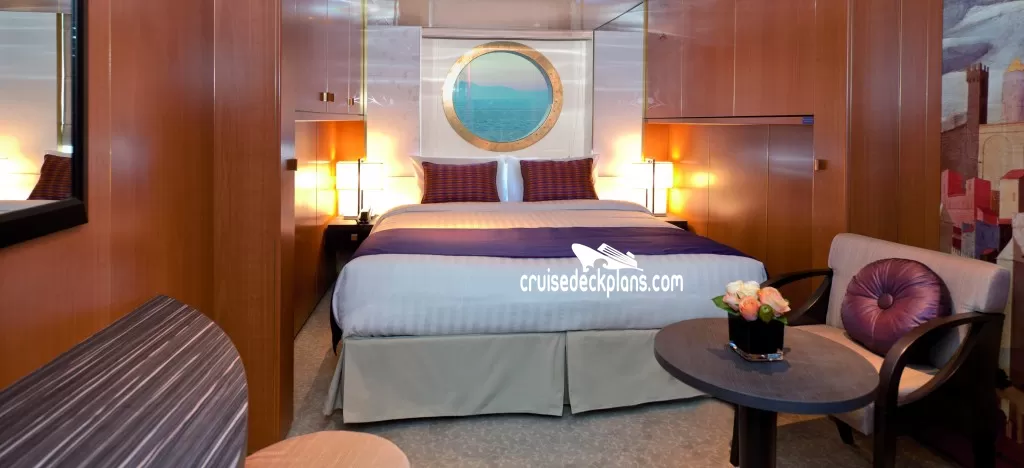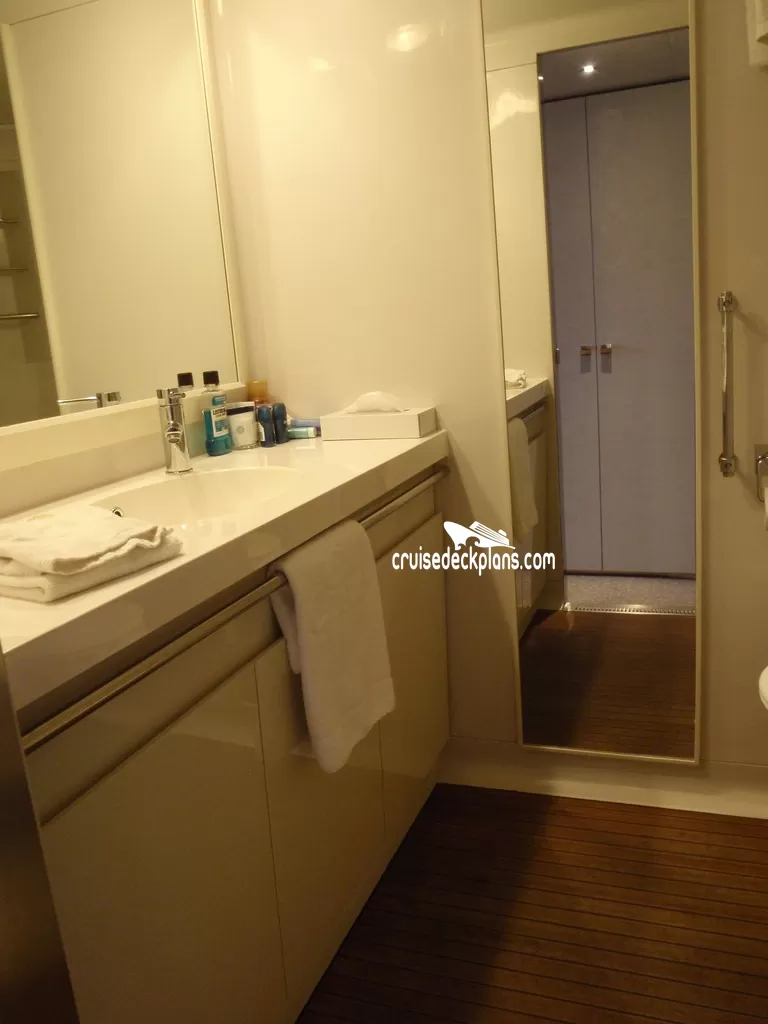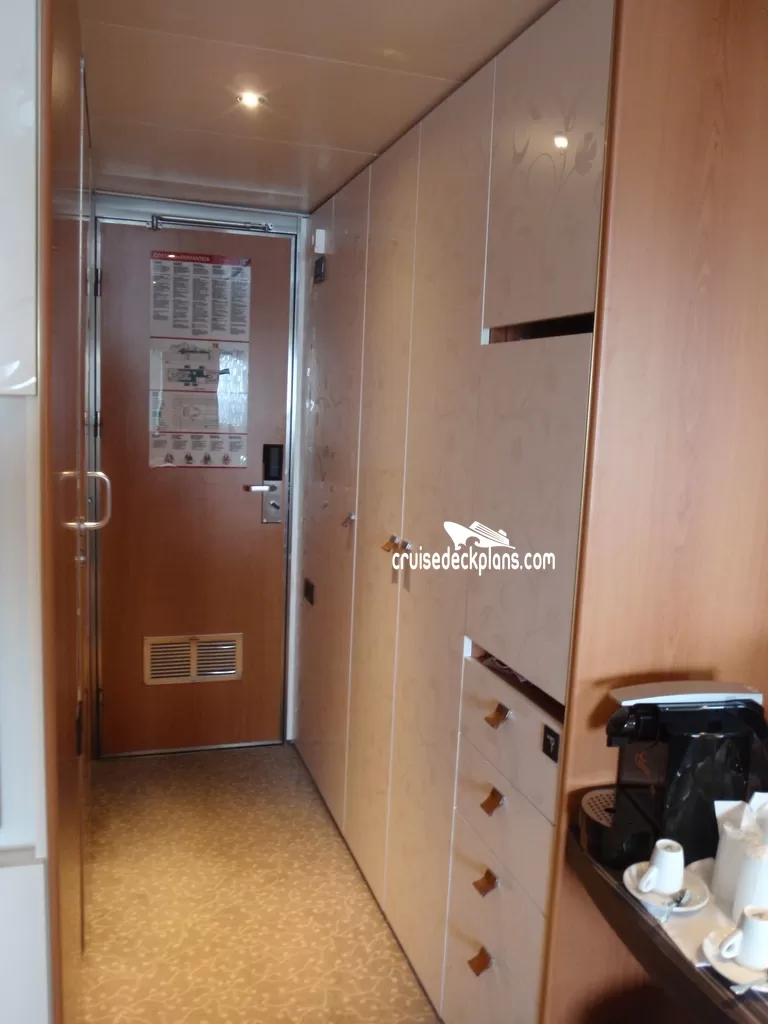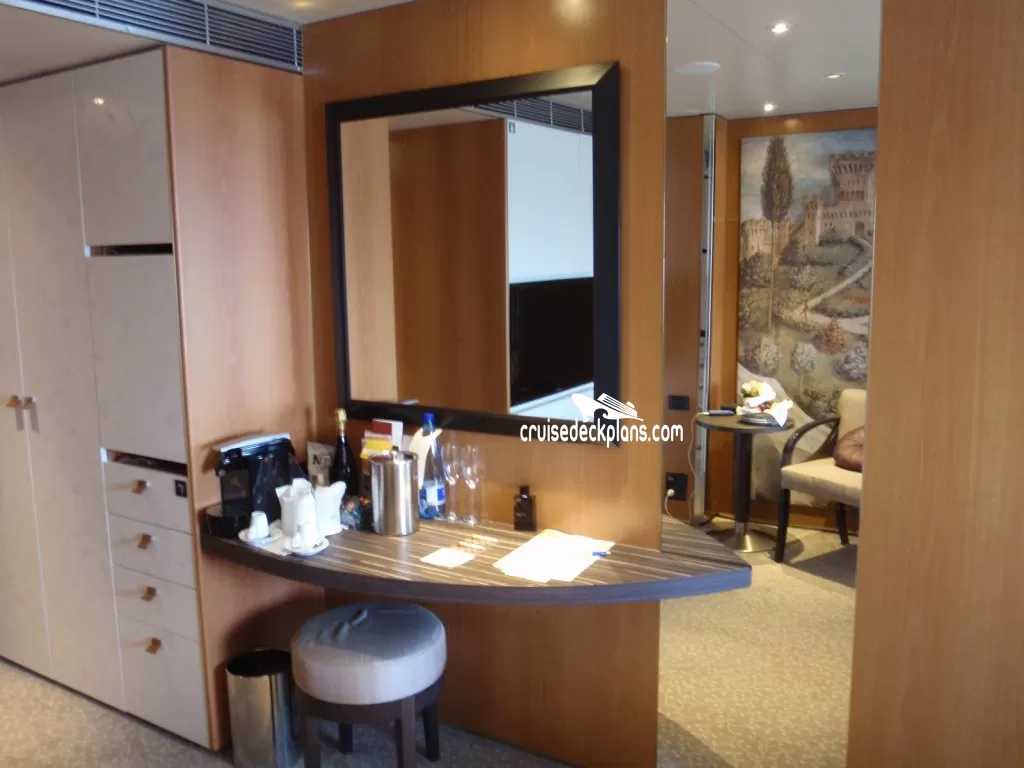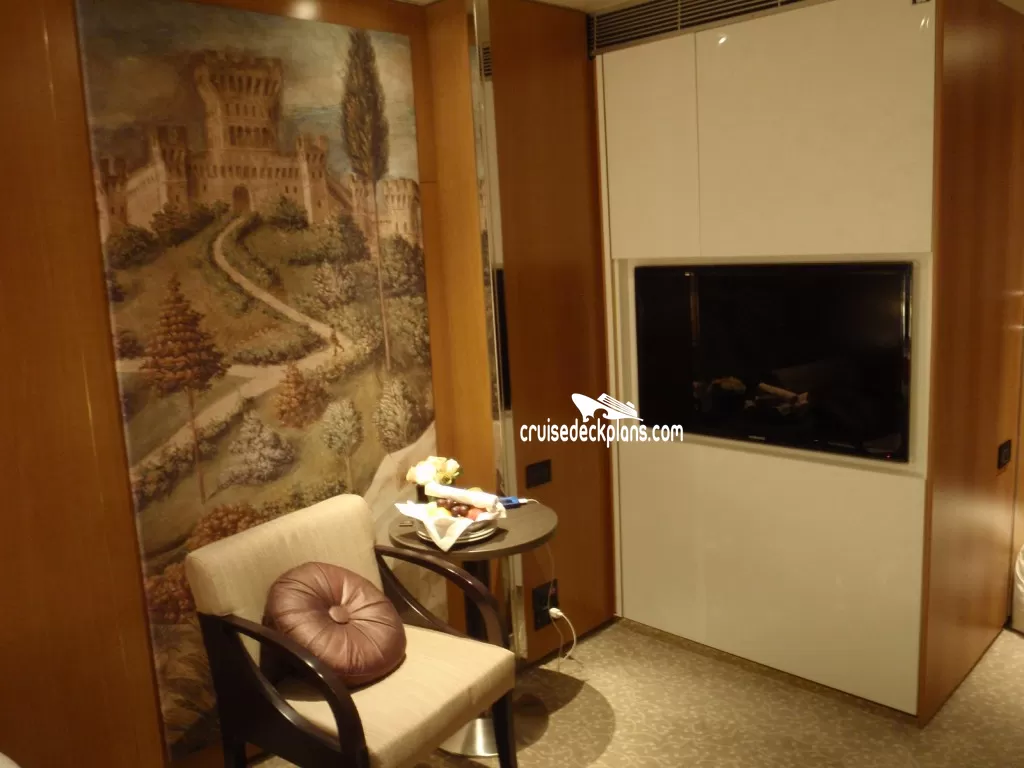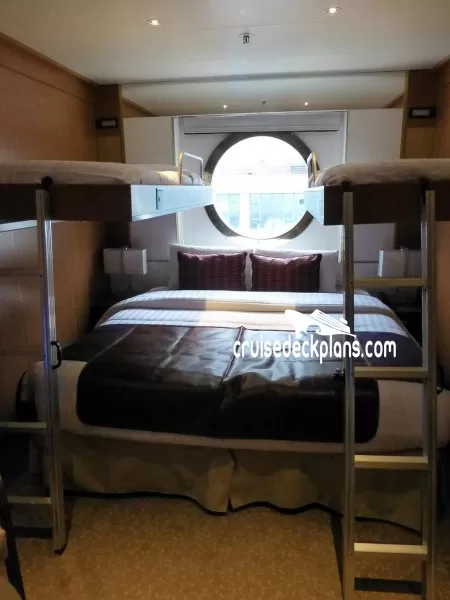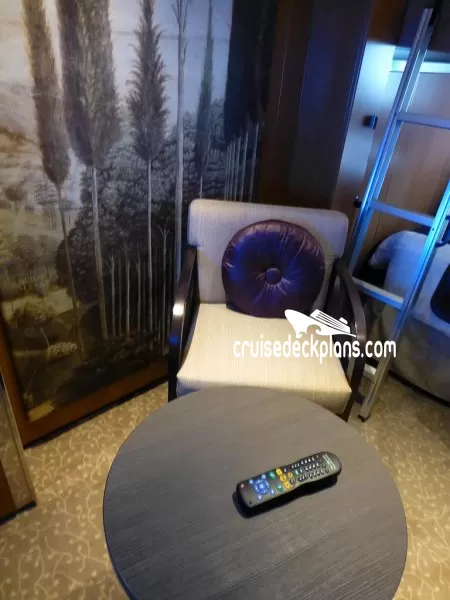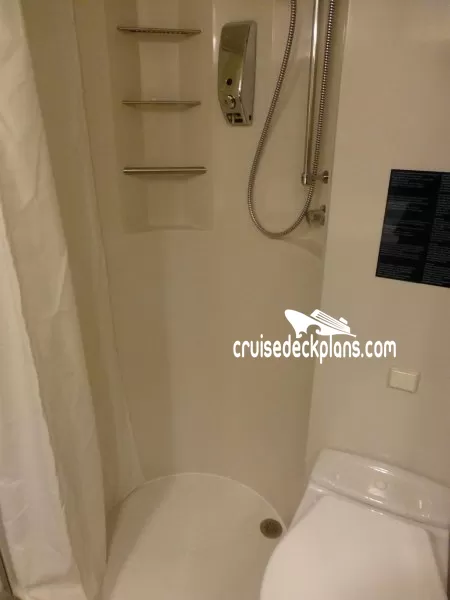 Other Categories on Costa neoRomantica
Click on buttons below to view other stateroom categories on Costa neoRomantica:

Costa neoRomantica Cruise Ship Decks
Costa neoRomantica Oceanview Stateroom Pages
The following is a listing of all the cabins we have pictures or videos for on Costa neoRomantica and also on the sister ships. Click on any highlighted link to view pictures and/or videos (

= video available). Links for cabins pictures are a membership feature and are limited on the public site. Click here to join!
Cabin: 5036 Ship: Costa neoRomantica

Cabin: 5051 Ship: Costa neoRomantica
Cabin: 6113 Ship: Costa neoClassica
Cabin: 7045 Ship: Costa neoRomantica